Winlight
Design & construction of high-performance optical components
Winlight participates in SuperCam project for the "Mars 2020" mission
Requested by IRAP and CNES, Winlight – a subsidiary of Bertin Technologies – produced the optical components of SuperCam, one of the seven scientific instruments of the US mission, "Mars 2020". On board of a motorized vehicle, SuperCam will have as objective to analyze Martian rocks and to detect organic molecules, vestiges of possible forms of ancient life. Yves Salaun, Technical Director, talks about the involvement of Winlight in the design of this instrument, which will land on the red planet in 2021.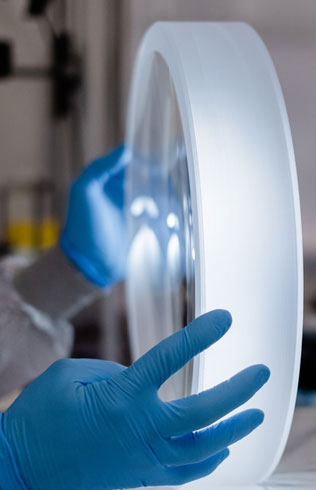 Optical components
Winlight offers proven expertise in the manufacture of high-precision plano, spherical and aspherical (on-axis, off-axis or free-form) optical components, as well as X-ray mirrors.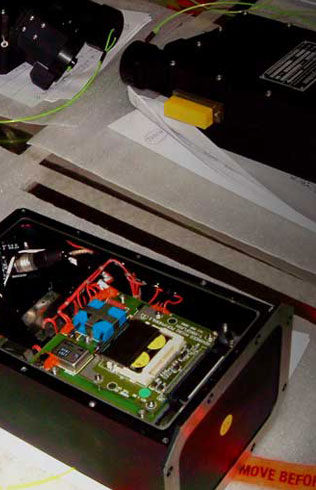 Optronics
By combining our opto-mechanical and electronic skills, we make fully-qualified optronic (electro-optical) products on request.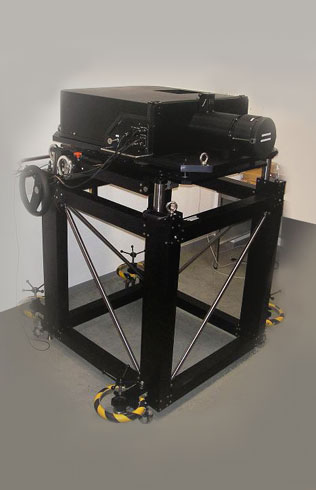 Calibration & test benches
Winlight designs calibration and test benches (optics and optronics) capable of aligning, checking and qualifying the optical and photonic aspects of high-performance systems.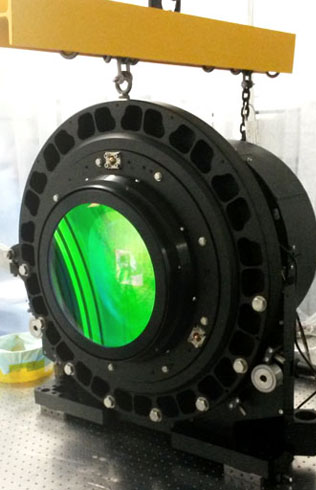 Spectroscopy & imaging systems
Winlight contributes to the development of a number of instruments for large telescopes (VLT, ELT, Keck, Gemini, Subaru, etc.)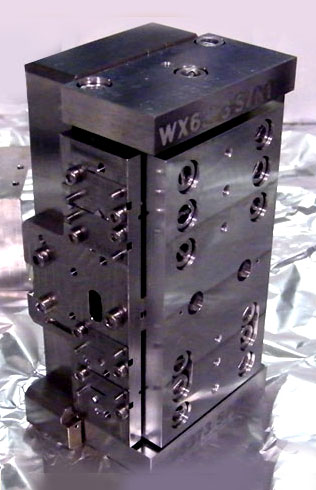 Instrumentation for plasma experiments
Winlight designs and builds x-ray microscopes used in plasma diagnostics for large scientific facilities.
 WINLIGHT, THE HIGH-PERFORMANCE OPTICS COMPANY
Founded in 2001, Winlight is a French company specialized in the design and construction of high-performance optical components, subassemblies and systems, all compatible with the most demanding environments.
Winlight primarily operates in the space, defense, synchrotron and astronomy sectors. Its technical expertise is recognized worldwide, spanning the design and construction of optical components, complex subassemblies and high-precision test and calibration benches.
The company's expertise encompasses all steps in the design, development and production of optical systems, including lenses, mirrors and other unique components. In particular, Winlight deploys proprietary polishing, assembly and testing technologies.
Winlight was acquired by Bertin Technologies, a CNIM company, in 2017. This link-up bolsters its range of optical and mechanical systems for big science facilities, including synchrotrons, telescopes and research reactors, as well as for major space and defense programs. Winlight's clientele includes customers in Europe, Asia and the United States.